SEO Outreach – Still Important in 2023?
Leveraging SEO outreach to improve search visibility and organic traffic has always been an important component of digital marketing, but it's a tactic that – over time – has started to be neglected. With so much focus on mobile search optimisation, site speed, conversion rate optimisation, and high quality written content, SEO outreach has fallen to he bottom of the list of priorities for a lot of businesses, leading many to ask whether it's still important in 2023 and if it deserves to be moved back to the top.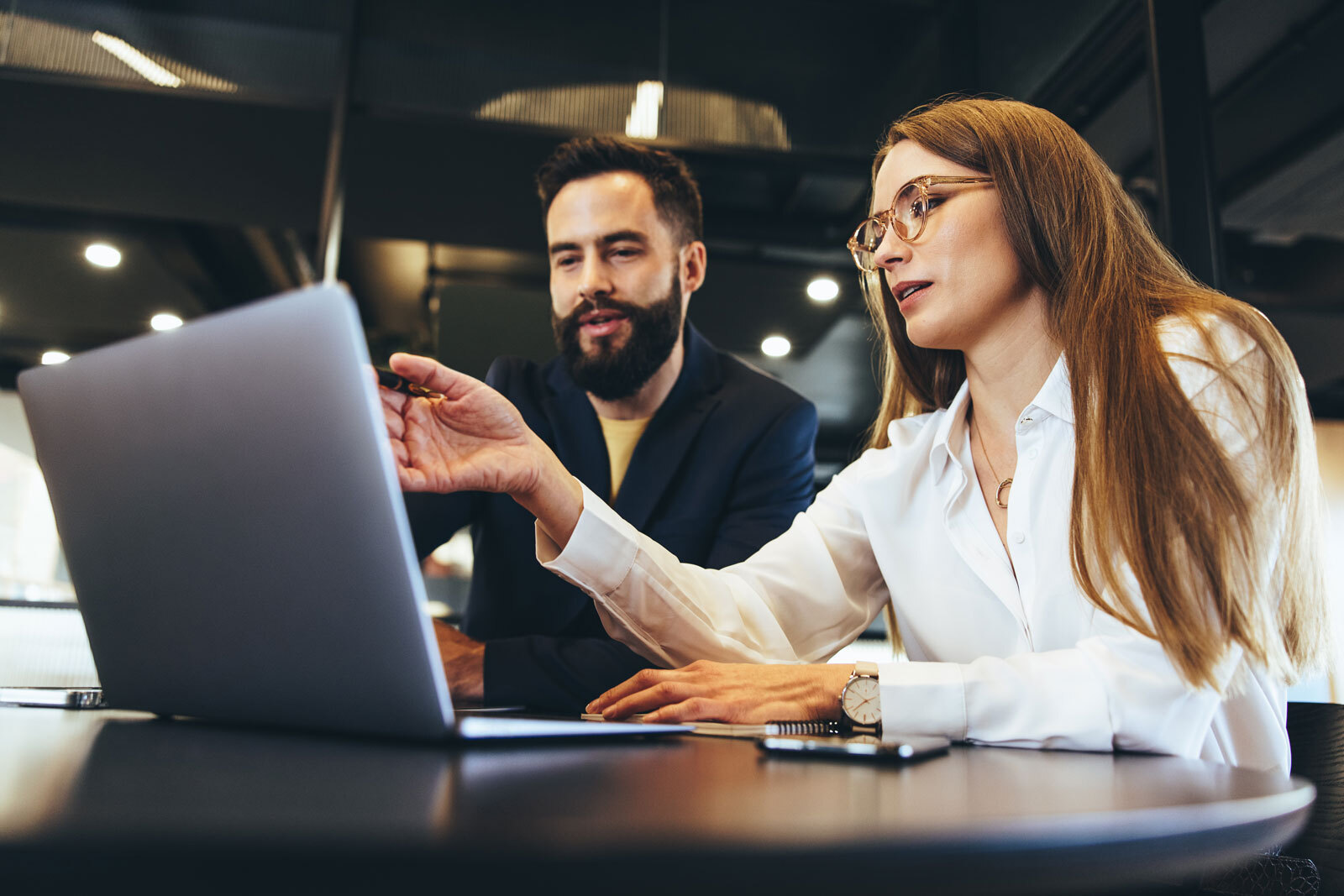 In this article, we're going to look at what SEO outreach is, if it's still relevant with all the changes afoot in the coming year, and how best to implement it throughout your overall strategy.
What is SEO outreach?
SEO outreach, also known as link building, is the process of getting authoritative websites to link back your website. For example, you might get an industry magazine to link (also called a backlink) back to your homepage, or you might acquire a link from a national media outlet to your site or a specific page on it. Essentially, outreach is ensuring third-party websites link to yours to increase your visibility, raise your brand awareness, and drive traffic to your site.
The reason outreach is done is to prove to Google and other search engines that your website is trustworthy and relevant. For example, if you're in the manufacturing industry, a reputable and trustworthy magazine within your sphere will be Industry Week. This magazine has a high domain authority and trust flow score which means Google deems it to be a highly reputable website. Therefore, a link from a high standing website like Industry Week to your website will show Google that you, too, are reputable and trustworthy. Get enough links and you'll see your website rise through SERPs.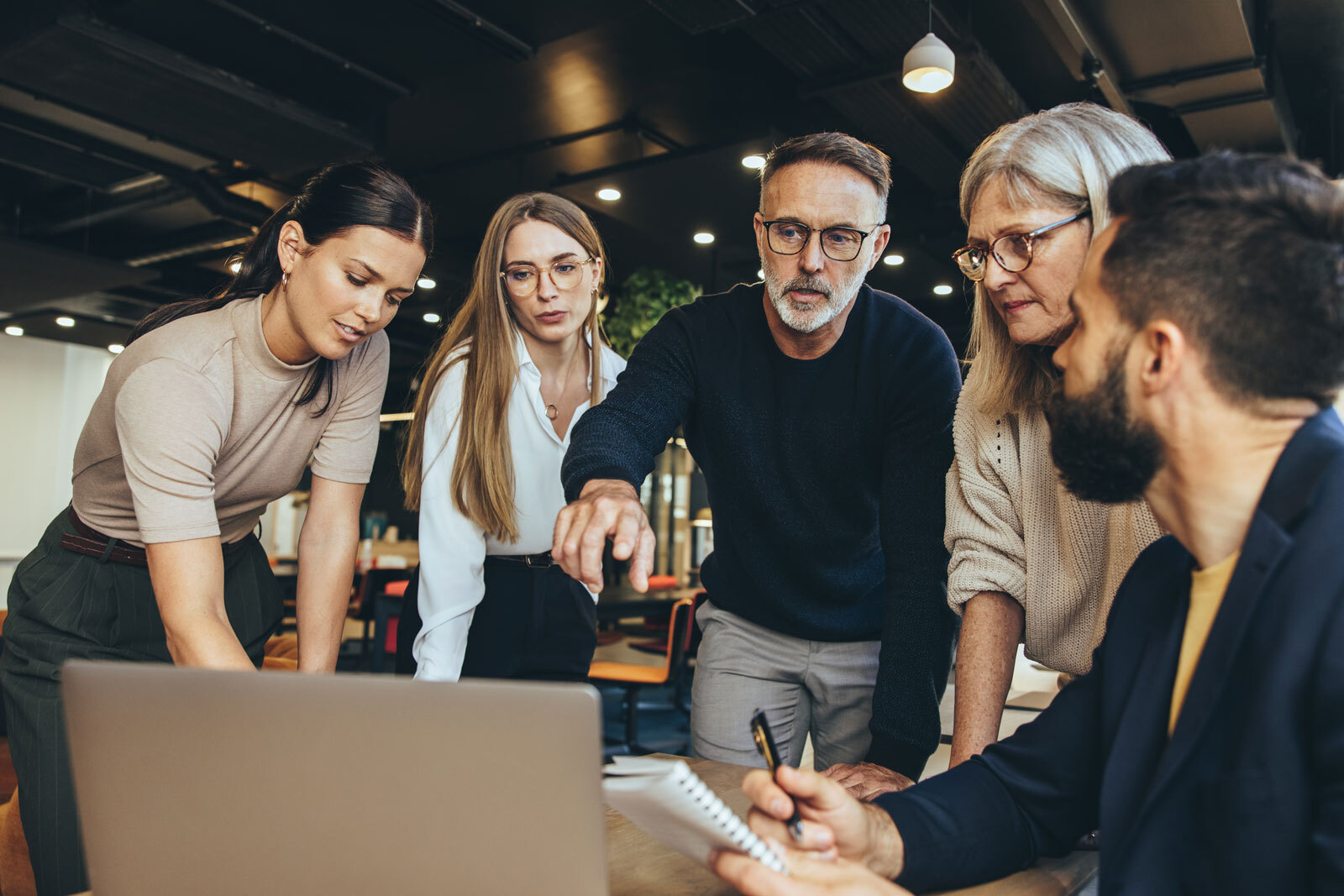 Need help creating a successful outreach strategy?
Find out more about our comprehensive link building services and how we can help your site acquire links.
What are the benefits of backlinks in SEO?
We briefly just mentioned that backlinks can improve your search results positions, but how exactly do they do that, and what other benefits are there?
Quality signals

– The first and main way that backlinks benefit your business is that, provided they're coming from a healthy and well-ranking site, they signal to Google that your website is reputable. This is based on the notion that a good standing website will only link to your site if you're able to explain something better than they can, or if you offer general authority on a subject. Google takes this to mean that if you have a backlink, you must be good, therefore you deserve to sit higher in SERPs. 

Increased traffic

– If you manage to snag a backlink from a high-traffic site, such as Industry Week, then you're likely to see a lot more traffic coming from that site to yours. When Google notices you have a lot of people visiting your site, it assumes that you must have some authority on a certain subject, and as such, it will seek to push you higher on SERPs. 

Improved brand awareness – brand awareness is less of an SEO-specific benefit and more of an overall benefit, but with it comes increased traffic and the associated advantages mentioned above. In a nutshell, if your brand name keeps popping up on respectable websites, people will begin to recognise you and automatically assume you're a trustworthy brand. They'll become familiar with your brand and your products/services and this could lead to more conversions and a general buzz around your business, all of which is good news for you.
These benefits have long rung true, but many people are questioning whether there's still value in SEO outreach, especially as we move into 2023 where the focus is mostly on mobile and visual content.
Keep Up With The Latest Digital Marketing Stories.
Subscribe to our free monthly newsletter.
Is SEO outreach still beneficial in 2023?
In a nutshell, yes, SEO outreach is still a highly important SEO tactic, even in 2023. Sure, Google is introducing lots of new fancy updates that change the interface of search, but the core rumblings of SEO haven't changed. Think of it like a car; the outside can be updated and modernised as new trends come and go, but without the engine ticking along (albeit hidden from view), the car is nothing. Your website can be optimised for mobile and look great, but if the engine (content, technical SEO and backlinks) aren't in full working order, you won't get very far.
So, backlinks are still of utmost importance, but how do you create a successful backlink strategy that will work in 2023?
Create link-worthy content 
First and foremost, you need to make sure that you're producing link-worthy content. In the end, the majority of SEO success boils down to quality content, and outreach is no different. If the content you're producing, i.e. your blogs and landing pages, are littered with errors, hard to read, or plagiarised, reputable websites aren't going to want to link to you (not to mention Google will penalise you anyway).
So, make sure the content you produce is well researched, written by experts, and adds something to the conversation. Not only will this help with your organic rankings (which itself could attract backlinks from other businesses trying to back up their point in their own content), but it will show other sites that what you have to say is original and matters.
One of the most common ways to get backlinks is to guest post for websites. Some SEOs argue that guest posting is dead because of how spammy it has become, but this isn't entirely true. Like everything, there is a certain degree of nuance to be had. Yes, a lot of online websites that accept guest posts are spammy and a link from them could negatively impact your rankings, but this doesn't mean high quality, trustworthy sites are ruled out.
When determining an outreach strategy for 2023, make sure you're looking at the trust flow (TF) and domain authority (DA) of the sites you're thinking of pitching to. Only go for those with a good domain authority (Moz states that a DA between 40-50 is average, 50-60 is good, and 60+ is excellent). It's unlikely you'll get one over 60, but aim for 45+ as a good starting point. In terms of trust flow, Majestic suggests that above 50 is good, and between 11-49 is average. Ideally, you want to get backlinks from sites with a TF over 50+. 
It's not that guest posting is dead in 2023, it's that you need to be more specific with who you guest post for. Not all backlinks are good links.
One of the most overlooked aspects of outreach is link reclamation. Just because you've managed to snag a backlink, it doesn't mean that the link will be there forevermore. In fact, it's fairly common for websites to revoke their backlinks but leave the name of your business in the text. This is where link reclamation comes in.
By using tools like the Content Explorer in Ahrefs, you can see every time someone has mentioned your brand and failed to link to your website. The next step is to simply message whoever is in charge of content on that particular site and politely ask them to link to your website. Most will agree, some won't, but there's no harm in trying.
In a similar manner to link reclamation, it's not uncommon for websites to update their content and accidentally render their old URLs as broken. It might be that you remove a page that had a backlink or fail to redirect it properly; either way, these are called broken backlinks. The last thing you want is for traffic coming from a third-party website to land on your site and be presented with a broken link.
To prevent this, do a broken backlink audit and go about cleaning up defunct links, be it through 301 redirects or something else. If a page has been removed entirely and there's nowhere to link it to, find a suitable substitute and message the third-party website with the updated URL you now want to use.
Doing this not only keeps your site technically clean (brownie points for this), but it also means you're not getting a reputation for poor user experience from first-time visitors who found your site through a link on another site.
Ah, not another acronym we hear you say. Well, worry not, this one is easy to remember and entirely relevant to outreach. HARO stands for 'help a reporter out' and is essentially an online site where journalists go to ask for quotes from experts and industry leaders on specific topics. For example, if a journalist for Industry Week wants a quote from an energy management specialist for a story they're running, they may put out a request on HARO for which an email will be sent out.
If you're signed up to HARO emails, you can trawl through the emails three times a day to see if there's a request you can help out with. You submit your quote and professional perspective, and the journalist may choose to use your quote and supply you with a backlink. If your quotes and insights are high quality, journalists may start coming to you off-platform and use you as a go-to source. Overall HARO is a great way to start showcasing your knowledge to publications.
However, do be aware that some publications are spammy, so make sure you do your research and check domain authority and trust flow before spending time crafting a quote that will end up on a low-value site.
Final thoughts
We've outlined just five of the ways you can level-up your outreach strategy in 2023, but we recognise that this part of SEO can be slightly more tedious and technical than other aspects. With this in mind, we've developed expert link building services designed to help businesses fuel their outreach efforts and reap the rewards.
Our outreach SEO Brains are experts at guest posting, sourcing backlinks, link reclamation, and getting your brand placed in front of your target audience through third-party websites. We're on-hand to help you create a robust outreach SEO strategy for 2023. Simply contact us to learn more.
Who we are
The Brains is an award-winning digital marketing agency, consultancy and training provider in London.
Our Brains are experts in their field, helping companies grow faster, generate leads and overtake competitors.
What we do
Our Brains can help you with everything from ongoing marketing to training up your internal teams.
Give us a call to discuss your needs.
Ready to schedule a free digital marketing consultation?