Medical spa marketing
The medical spa industry is growing fast, and it doesn't show any signs of slowing down, which means there's never been a better time to invest in your digital marketing strategy. At The Brains, we help medical spas generate leads, increase online visibility and maximise their ROI with conversion-focused medical spa marketing.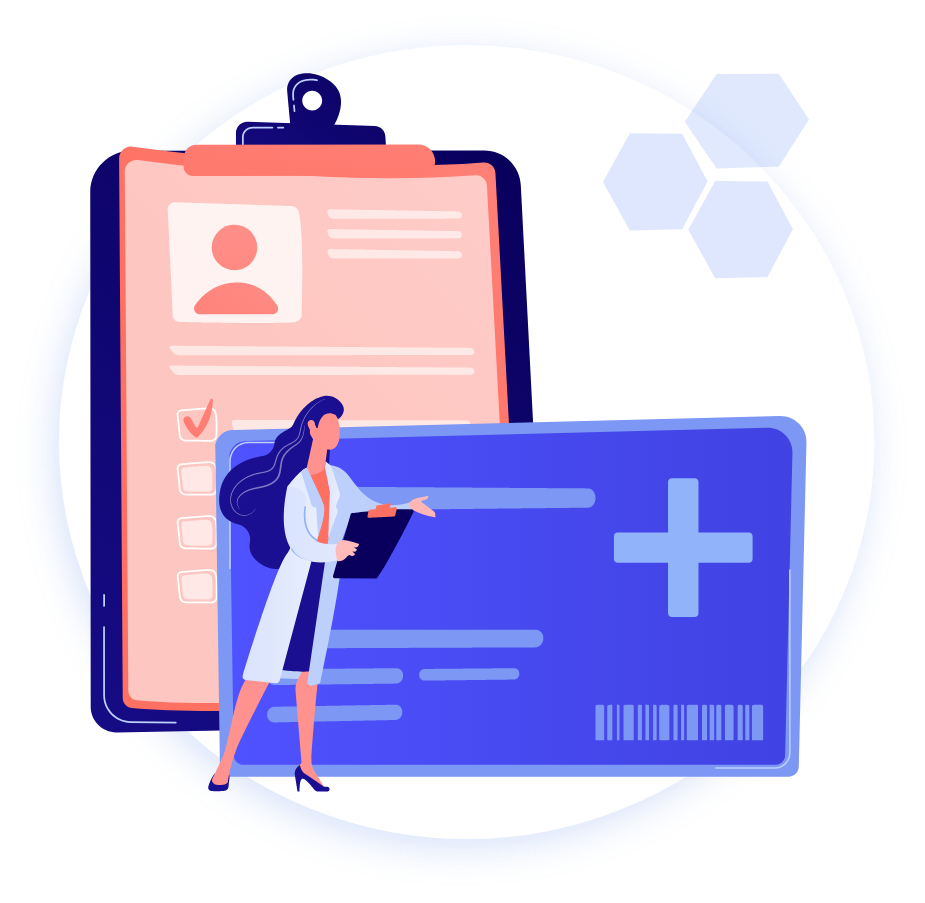 Our medical spa marketing specialists will help you to:
Increase new bookings
Reduce advertising spend
Improve retention rates
Market your medical spa marketing services
Link your marketing spend to actual results
London's specialist medical spa marketing agency
Results-focused
We don't believe in "fluffy" marketing, or vanity metrics. All of our campaigns are designed to bring in revenue.
Data-driven
We dig into your data and create content strategies based on actionable insights.
Flexible pricing
Our lead generation solutions scale to meet your needs and suit your budget.
Medical spa marketing – fill your appointment books using expert online advertising techniques
At The Brains, we understand the best marketing strategies for medical spas and what benefits a medical spa can see from an effective strategy.
Not only can a spa expect to see increased bookings, but also:
Increased online reputation
Higher search engine ranking
Social media interaction with clients and prospects
Outrank competitors
At The Brains, we've helped numerous medical spas enhance their digital strategy and see excellent ROI and considerable boosts to their revenue.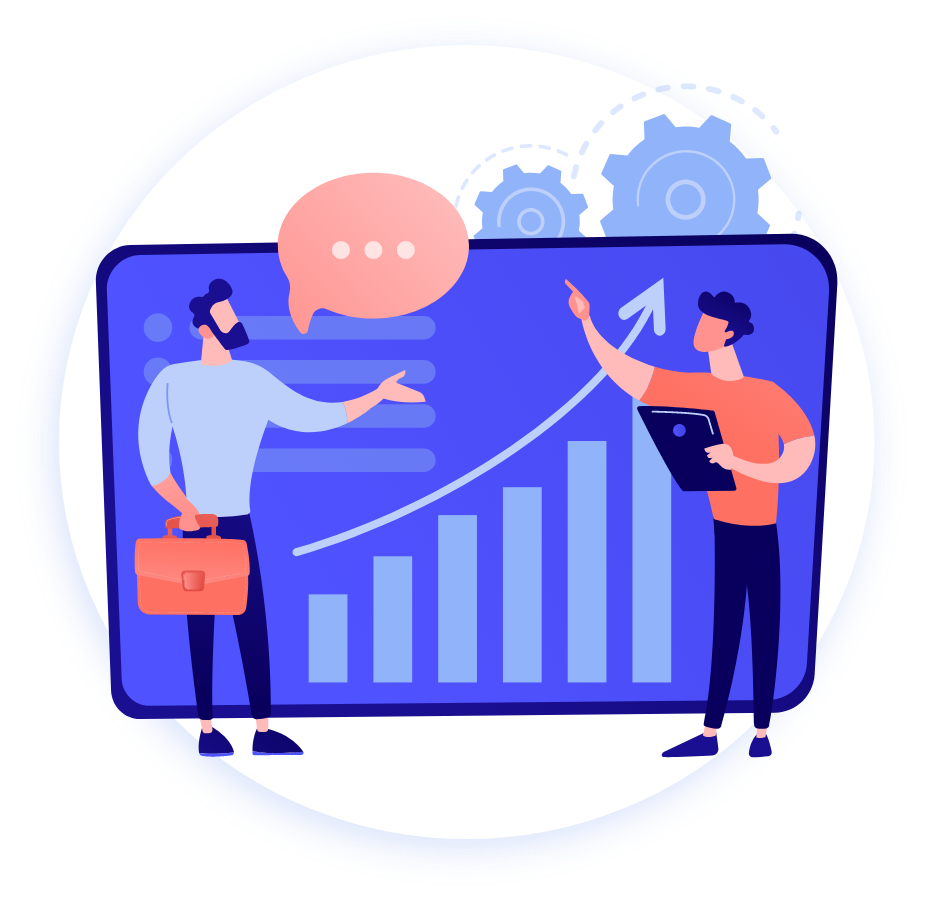 Book your FREE medical spa marketing consultation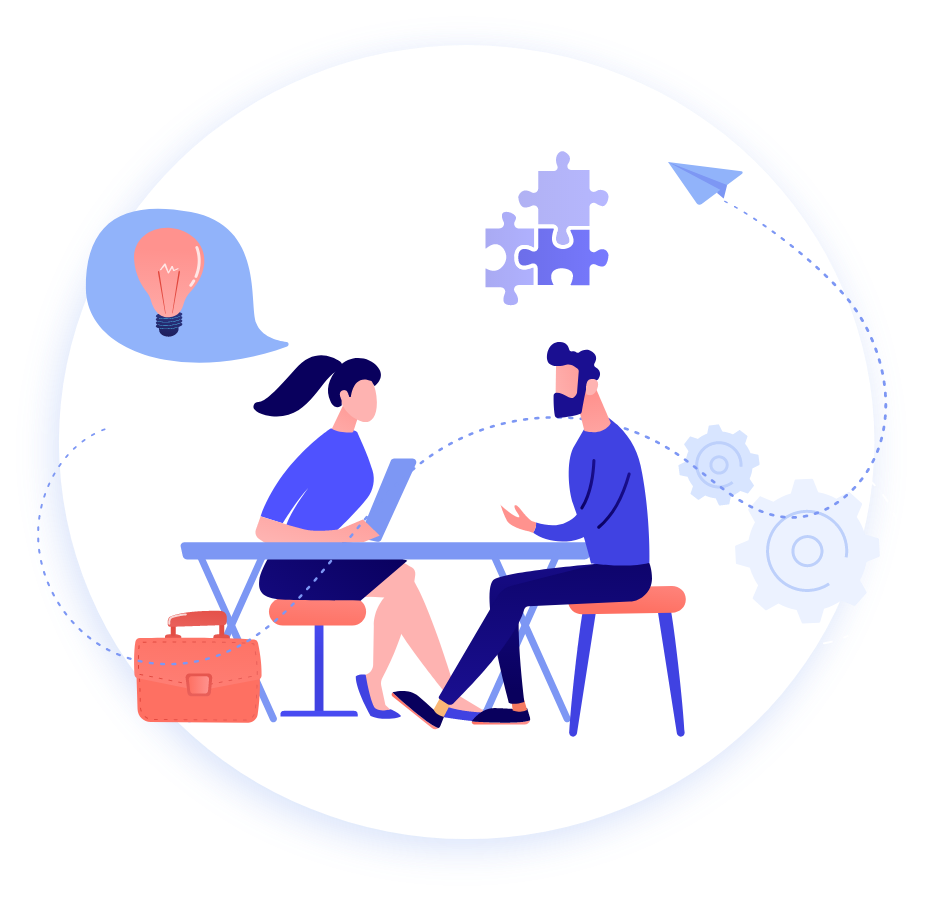 How we partner with you
We partner with you to identify the best patient acquisition strategies for your medical spa. Once the strategy has been set, we'll take the reins; generating an unlimited supply of high-quality enquiries without you having to lift a finger.
What do clients say about us?
Our approach to medical spa marketing
Medical spas have been increasing in popularity over recent years, making it more critical than ever to have an effective digital strategy in place.
At The Brains, we're market leaders when it comes to healthcare marketing, and we know how vital a first-class digital strategy can be for any sort of medical spa or clinic and what differences it can make financially.
We're committed to generating results for our clients, and we use a variety of metrics to measure success depending on what each of our clients is looking to achieve. Whether it's increasing online reputation, search engine rankings or revenue, our approach can help.
Our experts use proven, cutting edge digital marketing strategies to locate and target your target audience both online and geographically. Whether it's through social media advertising, email marketing, or PPC, we will find the best way to reach your target audience and turn them into high-quality leads.
We will work with you to ensure that your website is optimised to drive more conversions once we have directed your target audience there. Whether it's through site-mapping or improving the overall page layout, we can help optimise your website buyer's journey.
With our approach to lead generation, you can expect to see unlimited leads and increased revenue. To help boost our lead generation processes' efficiency, we use automation to identify, target, and convert your target audience at phenomenal rates without you having to lift a finger.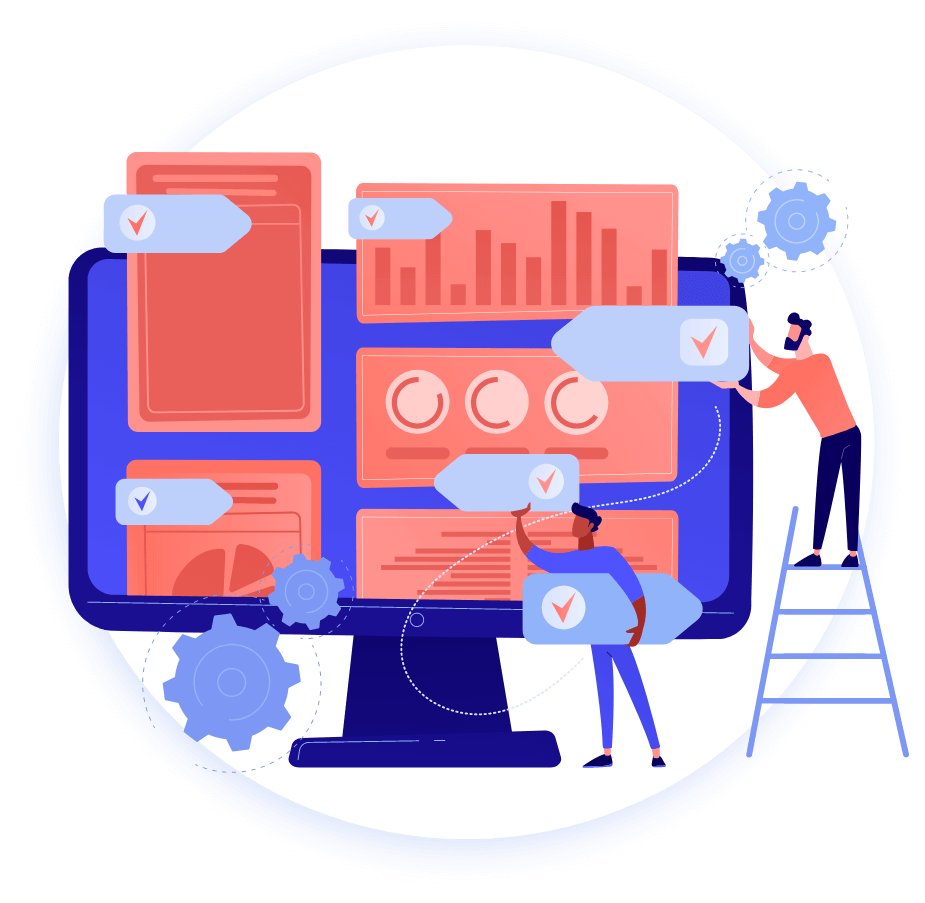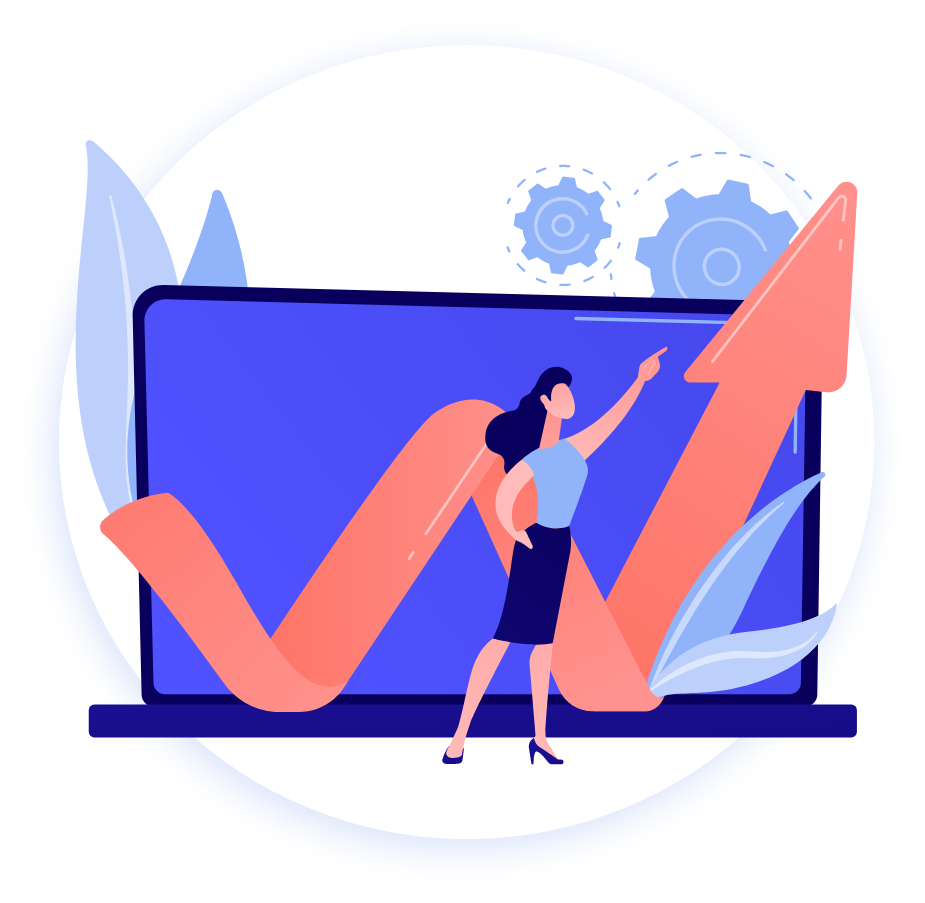 Before starting a campaign, we work with each of our clients to set realistic campaign goals and achievable KPIs to have a shared understanding of what we expect to achieve from the campaign.
We believe in transparency and open communication. That's why we provide regular, easy to digest reports so that you know how your campaign is progressing every step of the way.
We make the most of your budget to maximise revenue, using data to back up every strategy that we implement. Everything we do is results-based, so you can be sure that every penny is going directly towards delivering excellent results.
Medical spa marketing is incredibly broad, and we know how important it is to understand the needs of each target audience we are approaching. Through our extensive experience, we know how to implement appropriate messaging at a point of crisis so that your target audience can get the help that they need.
Our experts understand the legal complexities surrounding medical spa marketing and how to market your medical spa clinic effectively following the rules on Facebook, Instagram, email, online advertising and PPC.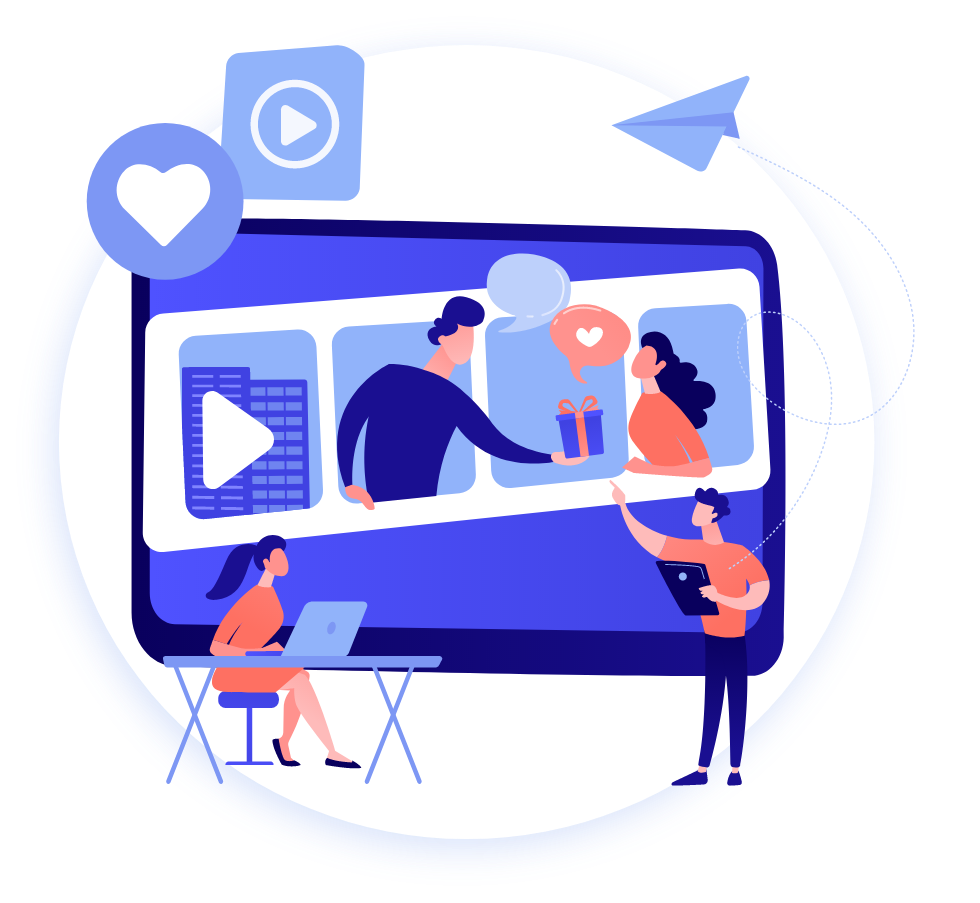 Recommended channels for medical spa marketing
Google Ads
Google Ads are often the most effective way to acquire new clients – fast. Whether you're building your first campaign or looking to improve an existing account, we can help you use Google to quickly develop a reliable source of new patient bookings
Social Ads
We use Facebook and Instagram marketing to grow your brand awareness and help you reach new audiences. We target ads towards people most likely to use your services and optimise all parts of the funnel to maximise your returns
Email Marketing
Many practices miss out on significant revenue by failing to retain patients or re-engage prospects. By running email nurturing campaigns to your database we can help you build better relationships, demonstrate your credentials and market new offerings
Medical spas see a significant increase in lead volume after working with us
Our ads deliver a significant return on Investment for medical spas
Our clients often increase their retention rates by more than 20%, meaning they can grow rapidly whilst still cutting unnecessary marketing costs
We collaborate flexibly and won't tie you in – work with us for as long as you want to
Free digital marketing resources for medical spas
Medical spa marketing FAQ
What is medical spa marketing?
Medical spa marketing helps clinics locate their target audience, increase online visibility and generate leads, using a variety of methods, such as:
At The Brains, we're experts when it comes to maximising results. Our clients typically see significant ROI, a 50% reduction in marketing costs and huge increases in their online visibility.
What are the best marketing strategies for a medical spa?
This is a question that many medical spas struggle with, and we often see clinics waste a lot of their budget on tools that are not laser-focused on reaching their target audience.
At The Brains, we work with our clients to determine who their target audience is and the best ways to reach them, with persona questions such as:
What services are you looking to offer?
Where are you going to be offering your services?
What age range are you looking to target?
What online channels does your target audience use?
What time of day do they use them?
What can medical spa marketing do?
Medical spa marketing helps identify, attract, and convert prospective clients into paying customers.
At The Brains, we've created an automated lead generation formula that guarantees excellent lead generation results without you ever having to lift a finger.
We're a committed results-driven agency and we make sure that our clients get the maximum ROI possible. We guarantee to place your ad content in front of your target audience using the appropriate channels, so that none of your budget goes to waste. Whether it's through SEO, PPC, LinkedIn, or email marketing, we'll make sure that your ads are placed correctly.
How does medical spa marketing work?
The Brains have developed a data-driven lead generation strategy that guarantees high quality leads. It's a multi-step process carried out by our in-house industry experts.
Campaign goals are set – we agree on the campaign KPIs with you in advance, ensuring that clear goals for monthly lead volumes and cost per lead are set.
Personas and targeting – we workshop your ideal client, define which personas to target and what messaging will be most effective.
Content strategy and advertising approach – we recommend the channels, messaging and funnels that will best match your campaign ambitions, providing sample ad copy, suggested titles for supporting content and outlines for any articles being written.
Campaign build – we create the campaign, build out targeted ads, funnels and supporting content.
Test and enhance – we never stop assessing your campaigns for success, tweaking and enhancing the content and targeting to continually improve on CPL and lead volumes. Once the core channels are delivering a healthy ROI, we often add in supporting channels to build out the funnel, for example by adding email automation campaigns to increase retention rates.
How does The Brains save me money on my digital marketing activity?
The Brains is a results-driven agency that doesn't lure you in with false promises and tie you into long-term contracts that won't generate results. Instead, we work alongside all of our clients to maintain transparency and set realistic KPIs based on budget and desired goals.
If you'd like to know more about how The Brains has helped other medical spa clinics in the past or how we can help your clinic, give us a call or send us a message and we'll fill you in on everything you need to know.
Ready to talk about medical spa marketing?