Healthcare SEO Services
For clinics, salons & consultancies
Reach new clients and increase your search engine ranking with specialist healthcare SEO services from The Brains. Our in-house SEO experts have helped a number of leading healthcare companies grow organically and generate fantastic results.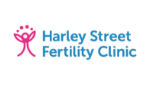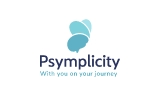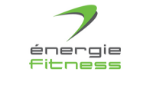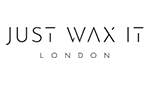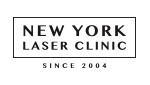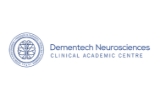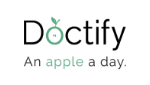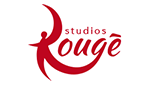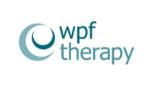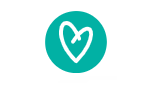 Healthcare search engine optimisation services from The Brains
Start getting noticed with healthcare SEO services from The Brains. We offer a wide range of healthcare SEO services to help your healthcare company move up the rankings. Want to know more? Book a free consultation with one of our healthcare SEO specialists.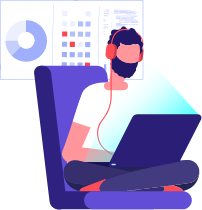 Let's talk about the right healthcare SEO service for you:
Our award-winning healthcare SEO process:
Helping your grow organically
Initial consultation
Our SEO experts will speak to you about your healthcare SEO goals to see how we can help.
Strategy proposal
We'll come up with a bespoke healthcare SEO strategy based on your goals, budget and target audience.
Campaign Wireframe
Your assigned healthcare SEO experts will create a wireframe for your campaign, analyse target audiences, types of content and discuss technical SEO requirements for your campaign.
Creative & set-up
Our content and technical teams will get to work creating the foundations for your healthcare SEO campaign.
Ongoing optimisation
Once your campaign is underway, we'll constantly monitor its performance to see if any changes are required to maximise results.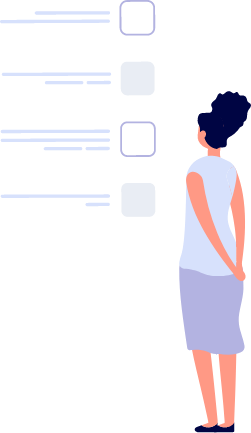 Free initial consultation to discuss how The Brains can maximise your SEO potential
Access to some of the Brainiest SEO experts in the business
Flexible working to suit your needs
Google Analytics to track and tweak your campaign
Transparent working relationship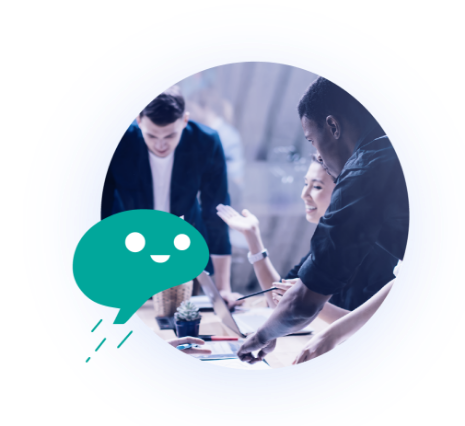 Get a free healthcare SEO consultation
Are you interested in increasing your organic search engine ranking, bringing in new prospective clients and boosting your revenue with healthcare SEO? Speak to one of our SEO experts today – request a free consultation.
Make it to the front page with healthcare SEO services from The Brains.
We're London's leading healthcare SEO agency. Our search engine optimisation team has helped a wide range of healthcare clinics increase their rankings, attract new clients and boost revenue using the latest SEO techniques and strategies.
We're healthcare marketing specialists, and we know just how valuable an effective, well-planned healthcare SEO strategy can be.
Whatever you're looking to achieve, we have the tools to help you grow and accomplish your business goals using our healthcare SEO services.
Grow more
By getting your company higher up the rankings
Spend less
By creating laser-focused healthcare SEO strategies
Maximise ROI
By keeping your target audience in mind
Streamline
By taking care of all the SEO heavy lifting
Monitor results
By providing regular reports to see if KPIs are being met
Healthcare SEO problems we solve…
How to increase your search engine rankings
How to overtake local competition
How to attract your target audience
How to create a content marketing funnel
What Do Clients Say About Us?
Our full range of healthcare marketing solutions
At The Brains, we're more than just London's leading healthcare SEO agency. we're a full-service healthcare marketing agency that believes in multi-channel marketing to help companies achieve their business goals. Let's get started and take your healthcare marketing campaign to the next level.
Full service healthcare marketing
Social media advertising for heathcare
Lead Generation for Healthcare
Healthcare Content Marketing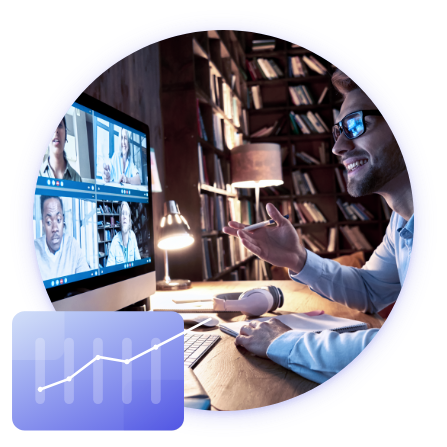 Flexible healthcare marketing consultancy
If you're interested in working with us, get in touch and we can discuss what will work best for your business. We're happy to partner with you on a flexible consultancy basis.
Gym & leisure centre marketing
Marketing for nursing homes
Marketing for beauty clinics
Start with a healthcare SEO strategy that suits your budget and expand once the ROI starts rolling in.
Budgeting for your marketing campaign can sometimes be tricky, especially when you're starting out or looking to grow. That's why, at The Brains, we provide healthcare SEO services based on your budget and requirements.
The Brains helped a leading Fertility Clinic increase their new patient enquiries by over 45%
45%
increase of leads within 3 months
Meet our healthcare SEO specialists
Here at The Brains, we've spent years recruiting the leading healthcare SEO experts in the business to ensure that we can provide the best service possible for our clients. Collectively, we've worked on hundreds of successful healthcare SEO campaigns that have seen our clients generate fantastic results and achieve outstanding ROI.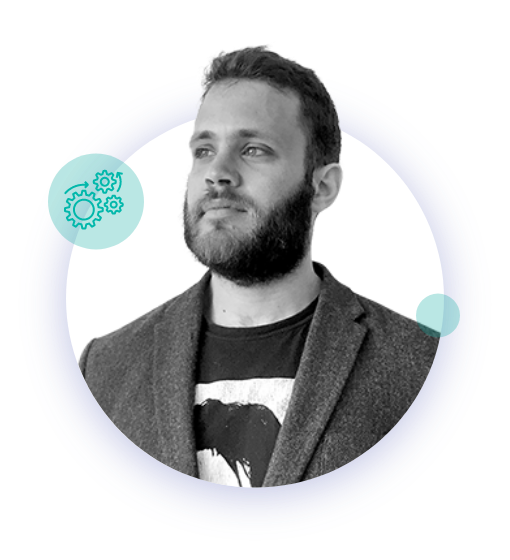 Larry Kotch
Co-Founder / Healthcare
SEO Guru
Larry has helped over 400 companies with their digital strategy and has been working with healthcare companies for several years. He recently ranked #3 in B2B Marketing's Global 30 under 30 and is a regular speaker on London's marketing circuit. Larry loves all things SEO and is passionate about giving healthcare companies and clinics the tools they need to see real results.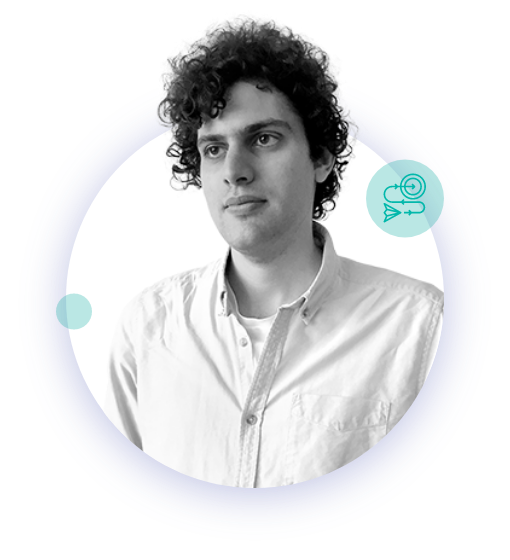 Jonathan Lemer
Co-Founder / Healthcare
SEO Extraordinaire
Jonathan is obsessed with running #NoBS healthcare SEO campaigns that deliver impressive ROI every time. Prior to co-founding The Brains, Jonathan worked with the likes of the NHS as well as PepsiCo and Kraft Foods, helping them to combine strategic thinking with quality marketing assets to ultimately generate brilliant results.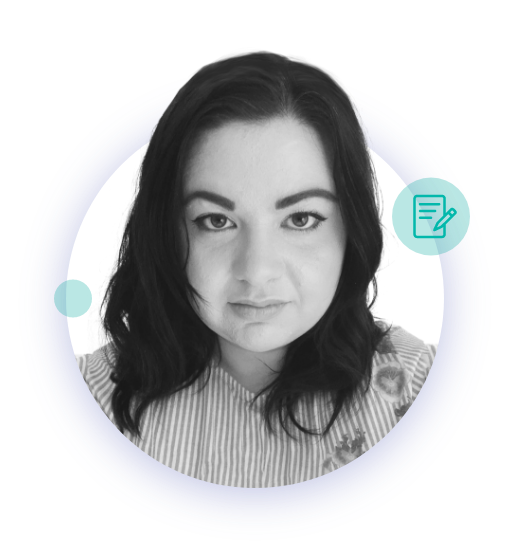 Charly Chow
Healthcare SEO Expert
Charly heads up the content and SEO team here at The Brains, delivering exceptional, optimised healthcare content for every client. Whether it's company landing pages, blog or your overall SEO strategy, Charly can help make your healthcare business stand out amidst a sea of others.
Increase your search engine ranking and boost traffic with laser-focused SEO campaigns.
At The Brains, we know that SEO is a long-term marketing strategy that requires effective management and expert skills to achieve the best results possible. As a result, with every campaign we create, we ensure that we have the right staff on board to guarantee that your goals are achieved.
Time and again, our Brainy approach to healthcare SEO has helped a wide range of healthcare clinics achieve fantastic results. Everything we do is based on data-driven strategies and expert market insights to ensure that none of our clients' budget goes to waste.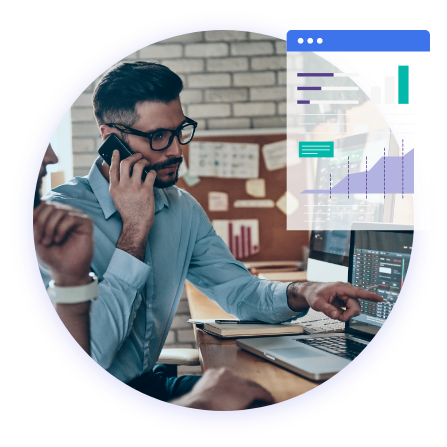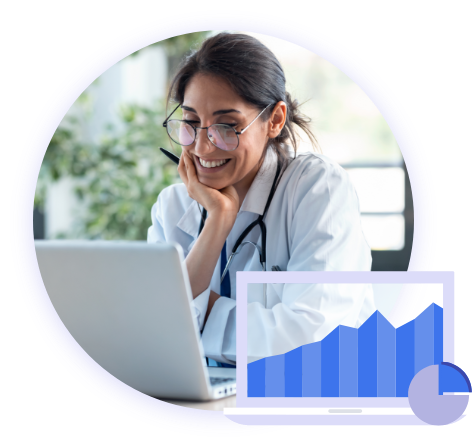 We know that one size doesn't fit all, which is why every healthcare SEO campaign we work on is entirely bespoke and built around the unique needs of the client.
We're laser-focused on everything from target audiences and keyword strategies to technical SEO audits and data analysis, so that we can ensure that our clients achieve the best ROI possible.
Often campaigns require a few tweaks and changes throughout their journey, which is why we have dedicated healthcare SEO experts on hand to ensure that the appropriate actions are taken to maximise results.
Find out more about our Brainy approach to healthcare SEO by booking a free consultation, and embark on your journey towards achieving your business goals.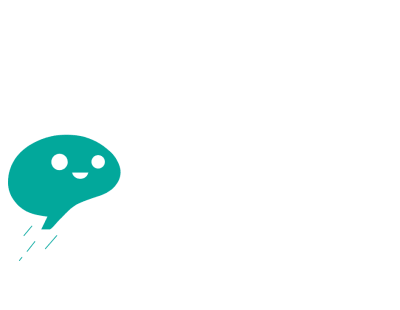 Our Brainy formula for healthcare SEO success
Every SEO campaign we create is designed with our Brainy formula in mind, which combines unlimited lead generation strategies with huge cost savings and massive reductions in marketing costs.
We mix data-driven strategies with industry expertise to create healthcare SEO strategies that help boost rankings and attract high quality leads for your healthcare company.
Ready to speak with us about your healthcare SEO campaigns?
What is Healthcare SEO?
Healthcare SEO is designed to increase search engine rankings to help healthcare companies reach new audiences, boost traffic and increase revenue. Given our experience in helping healthcare companies achieve excellent SEO results, we know how to craft healthcare SEO strategies that cater to each client's unique needs to ensure that they achieve their business goals and generate outstanding ROI.
What Types of Healthcare Companies Have You Helped In The Past?
We have helped a wide range of healthcare companies over the years, including:
Private psychiatry clinics
Dentistry clinics
Fitness and wellness companies
Private GP practices
And a wide range of healthcare and pharmaceutical companies
What Types of Healthcare SEO Services Do You Offer?
As a full-service healthcare SEO agency, we look at every possible avenue when working with our clients. Our services include:
How Does Healthcare SEO Work?
Here at The Brains, we've developed a data-driven Brainy formula that has proven to yield excellent results.
We create campaign goals based on requirements and budget. From here, we set KPIs, CPLs and other vital metrics to create a clear route to achieving your business goals.
We create marketing personas to help us get a crystal clear idea of your target audience.
We look at channels, platforms, messaging and funnels to help us craft a content strategy that will attract and convert your prospective customers.
We then begin to build the campaign and get things live.
We constantly monitor the campaign to see if it requires tweaks and changes to ensure that your goals are met and either add or remove aspects to help maximise ROI.
What Types of Healthcare SEO Are Best For My Company?
What types of healthcare SEO services you implement will depend on your campaign goals. Our SEO experts have the industry experience and technical knowledge to guide you and create a healthcare SEO strategy that's right for you. For example, you might be looking to increase brand awareness in your local area, in which case, we would suggest working on your local SEO to help reach prospective clients in your local area.
How Does Working With The Brains Save Me Money?
Everything we do is data-backed to ensure that we generate the best possible results for all our clients. Whether it's reducing your CPL, lowering your marketing costs or honing in on your target audience to optimise your campaign. We guarantee to generate unbeatable ROI!