Generate More Bookings For Your Dental Practice Through Improved SEO
Schedule free consultation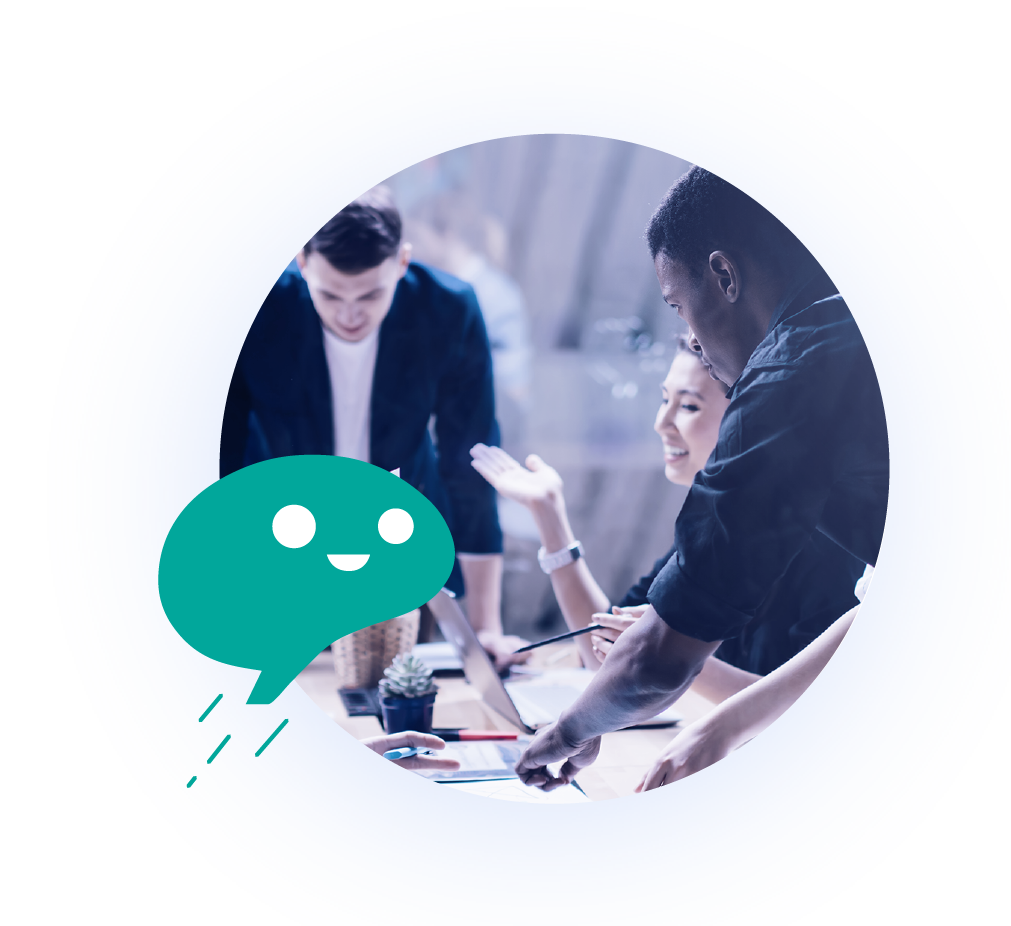 What Do Clients Say About Us?
Recommended channels for Dental Clinics
On-page
The quality of your website content is the single biggest contributing factor to your Clinic's success or failure online. Our content specialists know how to optimise your content for website visitors and ensure it's easy to find and index for search engines too. We have specialist Dental content writers and UX architects on hand to help you attract, convert & retain clients
Technical
There's no point in having great content on your website if the pages won't load properly. Technical SEO involves the careful optimisation of your website's structure, from the way your URLs are built, to the processes you're using to deliver functionality. Our technical SEO experts have many years of experience in enhancing the security, crawlability and speed of websites. 
Dental practices typically see a 45% increase in lead volume after working with us for 6 months
On average, our ads deliver a 5x Return on Investment for clinics and practices
Our clients often increase their retention rates by more than 20%, meaning they can grow rapidly whilst still cutting unnecessary marketing costs
We collaborate flexibly and won't tie you in – work with us for as long as you want to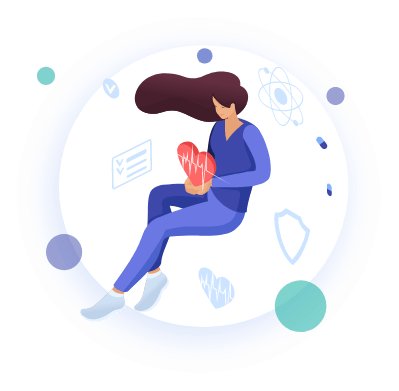 Request a Free Consultation
Please fill out the form below and one of our Lead Gen specialists will contact you shortly.
Partnerships & Affiliations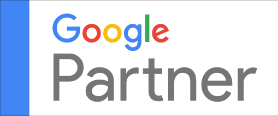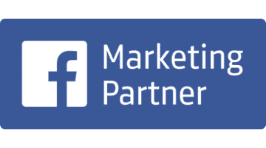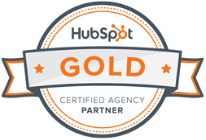 Free Healthcare Marketing Resources & Training