Careers at The Brains Marketing
Digital marketing jobs at The UK's Brainiest agency

Looking for a place to belong, get inspired and become even Brainer? The Brains is a fast growing, award-winning digital marketing agency with a passion for nurturing top talent. We're always on the lookout for new Brains, so if you're eager to join the Brainy bunch, take a look at our latest digital marketing agency jobs!
Why join The Brains?
Grow with us & unlock your true potential:
Collaborate & grow with the best in the business. We hire ambitious, talented Brains, selecting candidates for skillset, mindset and passion. You'll learn from each other, develop together and deliver amazing results with your innovations.
Help shape your own trajectory. We nurture our Brains and enable them to achieve their ambitions. Our senior leadership team will collaborate with you to define next steps on a regular basis, whether that's a step up, or a step sideways into a role you've always wanted.
Progress, pursue & accomplish. We recruit the best, and reward accordingly. Our senior leaders look for every opportunity to promote internally and set six month progression goals for every Brain in the business. No wondering about a progression path – you're already on your way.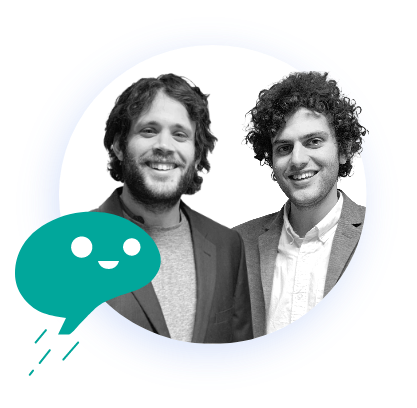 Not all digital marketing jobs are created equal. Our Brains are highly valued, well rewarded and encouraged to set their own progression paths. This is the career-defining role you've been waiting for.
Ditch the commute
100% Remote
Work from anywhere with good Wi-Fi, within 2 hours of GMT.
Manage your own time
Flexible hours
Start earlier or finish later. We believe work should work for you.
Be rewarded
Top talent deserves a top salary
We value our Brains and reward them well.
The Brains digital marketing jobs
Our newest job listings: Opportunities to join The Brains Marketing
Life at The Brains: What's it like?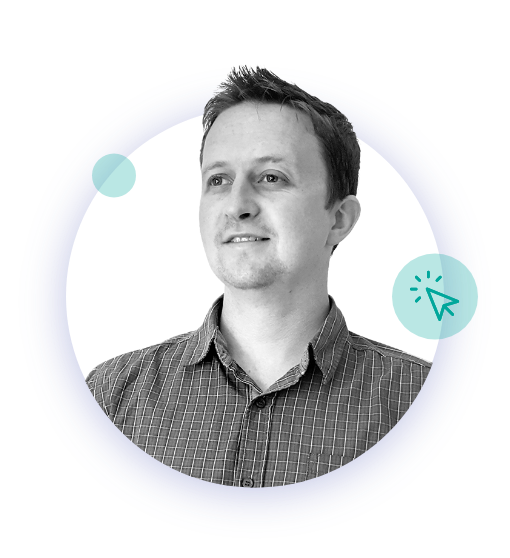 "The Brains is a fun and collaborative place to work – there's always something new to learn and I love the Friday team wide catch-ups and surprising socials; nothing better than throwing axes or paddling boats with your team mates!"
– Mike Moodie, Paid Advertising Director, The Brains
"I've been working at The Brains for years now and I still feel like I'm learning something new and developing every day. Leading the design and development team is a privilege and a challenge – I can't wait to see where our clients take us next!"
– Yuliya Kostadinova, Head of Website Development and Design at The Brains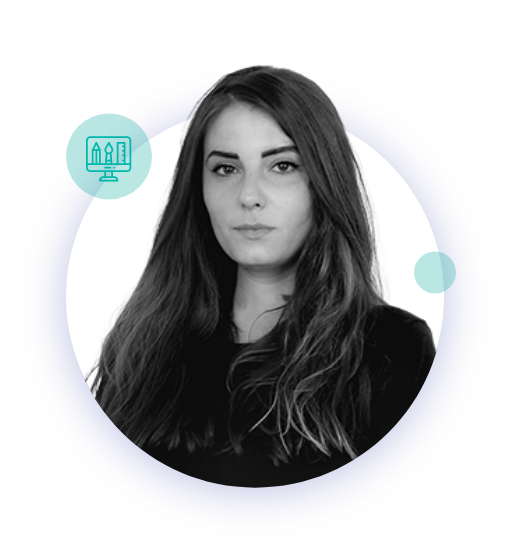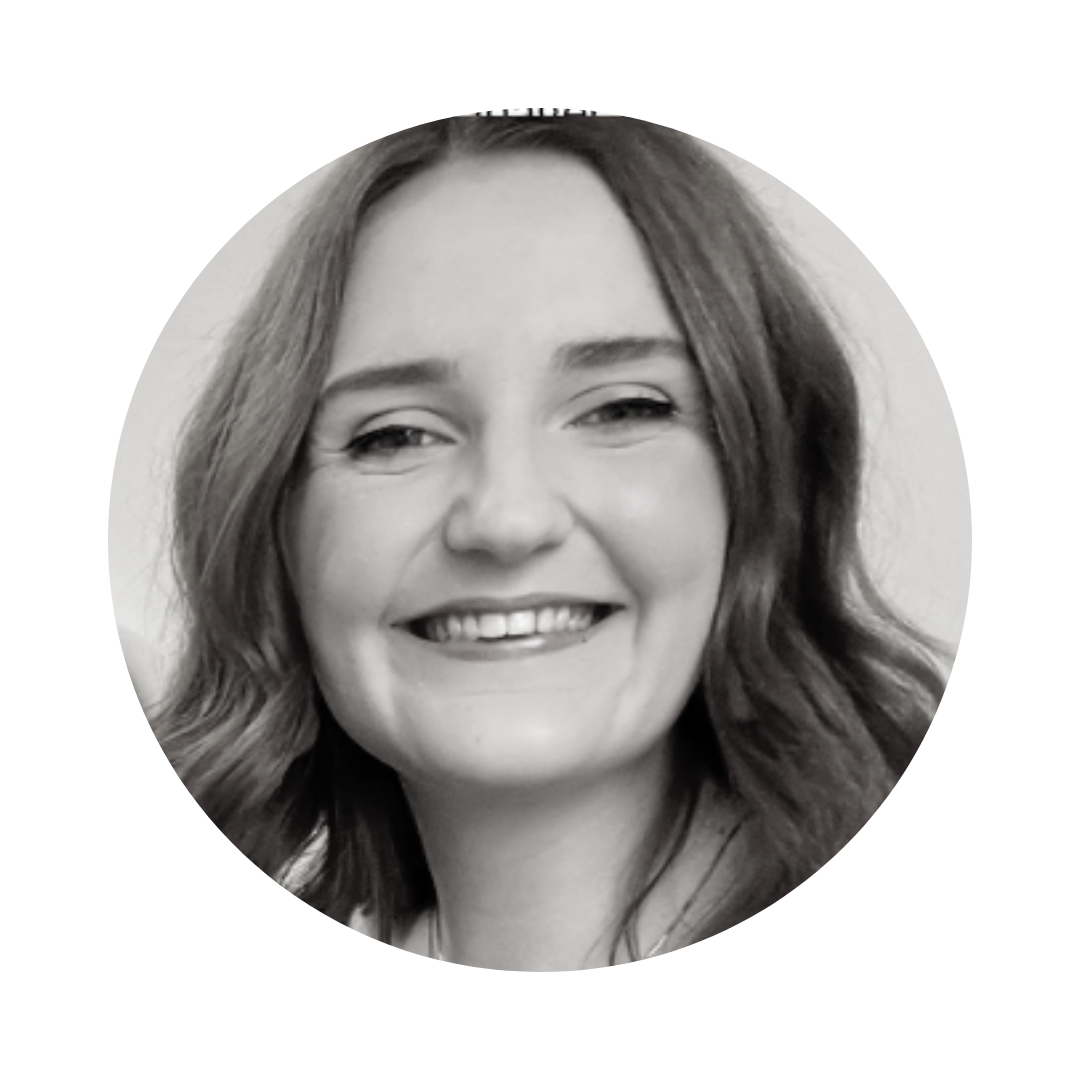 "I joined The Brains as a copywriter about a year ago and have since progressed to lead the copy team – it's a phenomenal environment for growth and personal development, I'm so glad I joined."
– Hannah Else, Content Production Lead, The Brains
Meet our Brainy bunch
The Brains agency began back in 2015 when co-founders Larry Kotch and Jonathan Lemer decided that marketing needed a new face. Since then, we've been expanding our Brains across multiple departments, striving to deliver the very best results for our clients in every marketing channel.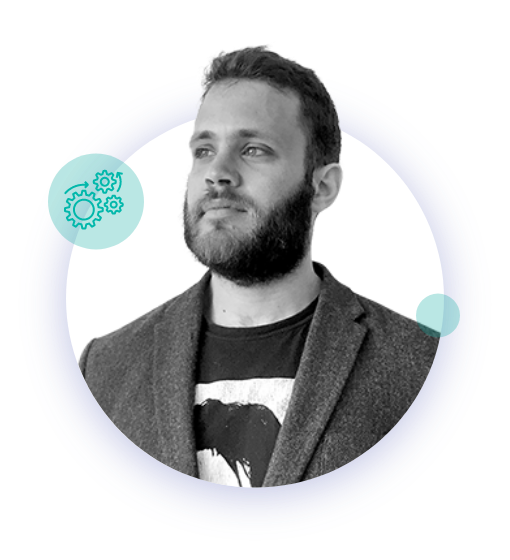 Larry Kotch
Founder & Automation Guru
Larry has helped over 400 companies with their Digital Strategy. He recently ranked #3 in B2B Marketing's Global 30 under 30 and is a regular speaker on London's marketing circuit. Larry is an automation evangelist and is on a mission to empower all great businesses with the tools to generate amazing leads.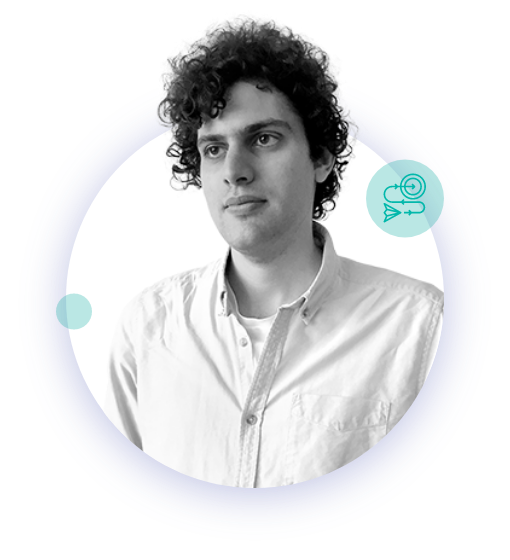 Jonathan Lemer
Founder & Lead Legend
Jonathan is obsessed with running #NoBS marketing campaigns that deliver on commercial objects for clients and has   helped tech start-ups & FTSE 100 behemoths do just that. Prior to co-founding The Brains Jonathan worked with the likes of PepsiCo, Kraft Foods and the NHS to validate and launch new ventures.
The senior leadership team
Award-winning campaign strategies
No Results Found
The page you requested could not be found. Try refining your search, or use the navigation above to locate the post.
What our clients say about us
Careers at The Brains: FAQ
How do I see the latest digital marketing jobs available at The Brains?
What sort of digital marketing jobs are available at The Brains?
We regularly recruit for a variety of digital marketing roles, based on our current capacity and client requirements.
This includes, but is not restricted to:
Multichannel digital marketing strategists
Sales & admin team members
If you have not seen a digital marketing job listing that feels relevant for your skills and specialisms, but you are interested in joining The Brains and meet the candidate criteria, drop us a line at hello@thebrains.co.uk with your CV and a cover letter, so we can keep you in mind for future roles.
How do I apply for a digital marketing job at The Brains?
You can apply by following the job posting links on this careers page. Alternatively, you can apply via the job listing on LinkedIn, or drop us a line with your CV and an expression of interest to hello@thebrains.co.uk.
Can anyone apply for a job at The Brains marketing?
The Brains is proud to be an equal opportunity employer. We hire based on skillset, mindset and passion – if you're ambitious, talented and eager to learn, you could very well be a future Brain.
We ask that you check our criteria for application, before submitting your resume:
Candidates must have access to secure high-speed internet, a professional working environment that can be used for video call meetings with clients, and be based within two hours of GMT.
Our standard operating hours are 9am to 6pm London time, and we expect you to be broadly available between 10am and 5pm UK time.
Candidates must be fully fluent in business English and able to confidently communicate in English, both verbally and on paper.
Candidates must have met the minimum requirements for skills and experience in the job description
What's it like to work at The Brains?
The Brains is a fun and fast-paced digital marketing agency that is rapidly growing and investing heavily in its people.
Our Brainy marketing experts enjoy a varied and dynamic working environment where there's plenty of room to learn, grow and forge their own progression path.
If you're ambitious, eager to learn and enjoy a collaborative and energetic atmosphere, you'll find working at The Brains incredibly rewarding.
What are the benefits of working at The Brains?
A digital marketing job at The Brains is a career-defining role that can propel you forward along the progression path you've always dreamed of.
In addition to all the benefits of our flexible, 100% remote and flat-structured ethos, we also provide an incredible platform for professional growth.
Our Brains:
Work flexibly and comfortably, with a healthy work/life balance
Enjoy being well rewarded for their energy, effort and enthusiasm – we operate a meritocracy where top talent = top rewards
Progress quickly, with clear next steps and a growth trajectory they've been instrumental in setting.
Latest digital marketing blog posts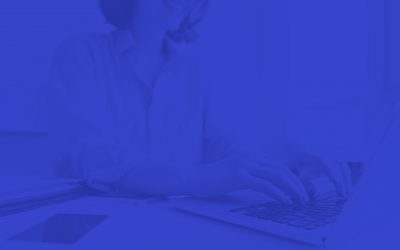 Watch Larry's introduction to email nurturing videoWatch guide: 15-minute videoWatch The Brains co-founder Larry Kotch explain lead nurturingWatch guide: 3-minute videoGetting started with email nurturing: 5 easy stepsStep 1: Define your email nurturing goals Defining...