Digital marketing 101: How to make your eCommerce marketing campaigns more profitable
As one of London's leading digital marketing agencies, we know how difficult it can be to design and execute conversion-driving eCommerce marketing campaigns that generate long lasting, quality leads. In this blog, we will be discussing what strategies can work for your eCommerce marketing campaign and the pitfalls you should be watching out for.
Ecommerce digital marketing tips from our agency experts
To get us started, here are a few quick tips from our eCommerce experts to help you on your next campaign.
Before you spend a considerable chunk of your budget on building a fantastic website or planning a massive social media campaign, focus on generating leads. If you don't have good quality leads early on, chances are you will struggle going forward. The Brains specialises in SEO lead generation,

 so we understand just how vital good quality leads are for any business to succeed – and more importantly, we know how to help you get them.

Spend some time creating quality content that showcases your product or service in a way that will make people want to purchase it. This could be in the form of a blog post, a social media post or a YouTube video.  Don't limit yourself to one type of content, though – using more than one platform can help extend your reach massively.

Once you've created some content, we recommend hiring a marketing specialist to ensure that your target audience sees it. It doesn't matter how good your content is, if it ends up in the wrong place, you won't be generating quality leads. 

Don't go with the cheapest option when it comes to hiring an expert. Choosing what seems like the most cost-effective option could end up costing you more money (and time) in the long run. Plus,, you could even end up in a worse situation than you started in, having to hire another, more expensive expert to fix the last one's mistakes.
Digital marketing for eCommerce brands – getting started
No eCommerce brand can expect to do well without having some form of digital marketing in place. Without it, brands would have to depend solely on word of mouth to bring in traffic. With the right digital marketing strategy in place, brands can expect to increase their ROI drastically and create long-term visibility to generate leads for years to come.
Here are a couple of do's and don'ts to help you get more bang for your buck when creating your next digital marketing campaign: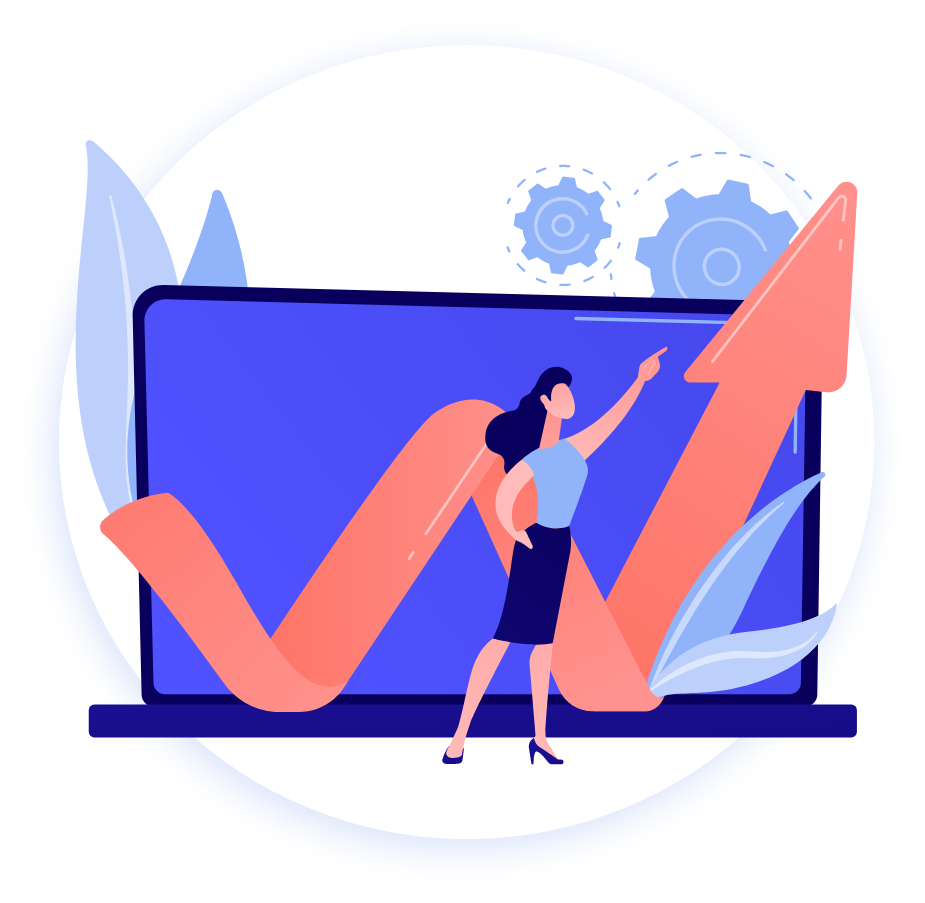 Do:
Spend time doing some quality research to determine who and where your target audience are located, both geographically and online. Having this data will allow you to have a more laser-focused content strategy so you won't waste money posting content to places where your target audience won't see it.
Don't: Rely solely on your advertising campaigns to generate traffic and revenue. Remember that your advertising leads back to your website, so make sure that your site is visually appealing, has a streamlined site map that allows users to navigate easily, and is optimised for search engines.
Do: Stay consistent when it comes to creating content. We recommend creating a content calendar so that you can keep track of what you should be posting and when. You should also make sure all your content has a purpose and a theme. If you're just creating content for the sake of having something new to post, your audience will catch on and could become disinterested.

Don't: focus solely on bringing in new customers. Lead generation isn't always about accumulating new customers. It's also about nurturing old ones to ensure they return to spend money, time after time.
Do: Try some form of paid advertising if it is within your budget. PPC can be a great form of digital marketing if you have the budget to supplement it. However, if you're new to PPC, make sure you get expert advice so that you don't end up eating into your ROI.
If you're an eCommerce brand and you're looking to find out better ways to increase your digital marketing presence, speak with one of our brains.
How to make your eCommerce brand stand out
There's no one-size-fits-all for creating impactful and profitable eCommerce digital marketing campaigns. So, let's look at the different tools and strategies available to help boost revenue.
Content marketing
No eCommerce brand can expect to make a penny unless they invest some time and budget into content marketing. What you offer as a brand will determine what type of content marketing strategy you should use.
PPC can be a good option if you have a good chunk of your budget to spend on marketing. It allows you to appear at the top of search engine results without having to optimise your site for organic rankings. However, it can become quite expensive if you're competing for popular terms.
Investing in SEO content services can result in slower progress than PPC, but organic content benefits from more longevity. Unlike pay-per-click ads, SEO content isn't removed from Search Engine Results Pages once you pause ad spend.
If you're a B2B brand, you might want to consider a LinkedIn ad campaign that targets businesses on the biggest professional social media site in the world. LinkedIn campaigns can be very cost-effective if you're solely targeting businesses.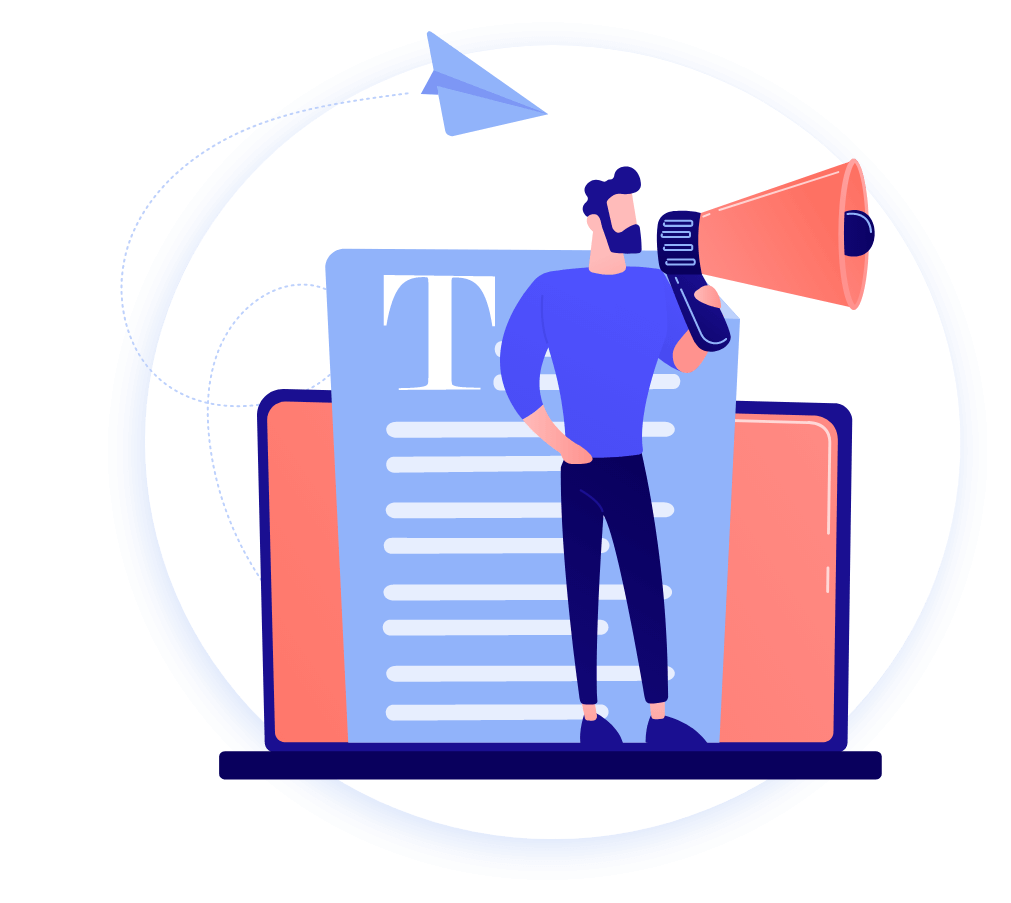 Social media marketing
The majority of your target customers are guaranteed to have some form of social media, so you definitely want to consider using it as a part of your digital marketing strategy. It's a good idea to treat social media as a performance marketing strategy – something that you can use to generate sales and leads. By deciphering your target audience, you can then figure out their preferred social media channels, and therefore where you should be placing your ads.
Not all your content has to be sales related, however. You can also use social media as a way to interact with your audience by telling them more about yourself,  educating them about your brand or simply talking to them directly.
Search Engine Optimisation (SEO)
Being top of Google's rankings for high-volume, relevant key terms is one of the best possible outcomes for any eCommerce marketing strategy.
Having a strong, organic search engine rating shows your potential customers that you're market leaders and that you've risen to the top of the rankings because you offer something valuable.
However, you don't just reach the top by having the best product or service – you need to optimise your content so that it becomes visible on search engine crawls. We recommend planning a thorough content audit and revamping your site map so that search engines can recognize and index your pages quickly, helping you to rank higher. 
While SEO is free, it certainly isn't easy. Search engines like Google are always changing their algorithms, so you have to keep a close watch on potential shifts. That's why it's so important to work with an experienced SEO agency to make sure you're getting the best return from any marketing efforts.
Generating leads, sales and profit: our unbeatable formula
 Outside of standard eCommerce digital marketing practices, here at The Brains, we've created our own unique formula to help brands generate quality leads, boost ROI and create long-term visibility. 
Our co-founder Larry Koch created the Leads On Tap formula that has helped many businesses create unlimited, long-lasting leads. Results have shown that this unique formula lowers the average cost per lead, reduces marketing costs and can generate an average of 5x ROI. It's no wonder we're recognised as one of London's top search engine marketing agencies.
Here at The Brains, we're a specialist eCommerce SEO agency offering a wide variety of SEO services, PPC packages and lead generation services. If you want to know more about how to optimise your web content and climb higher in the rankings, get in touch and together we'll look at how to optimise your eCommerce site.
Schedule your free initial consultation
Excited to get started with some eCommerce digital marketing campaigns? Contact our experts here at The Brains for top tips.
If you would like some complimentary advice, request a FREE consultation today!
Ready to schedule a free digital marketing consultation?